Brading Town Reserves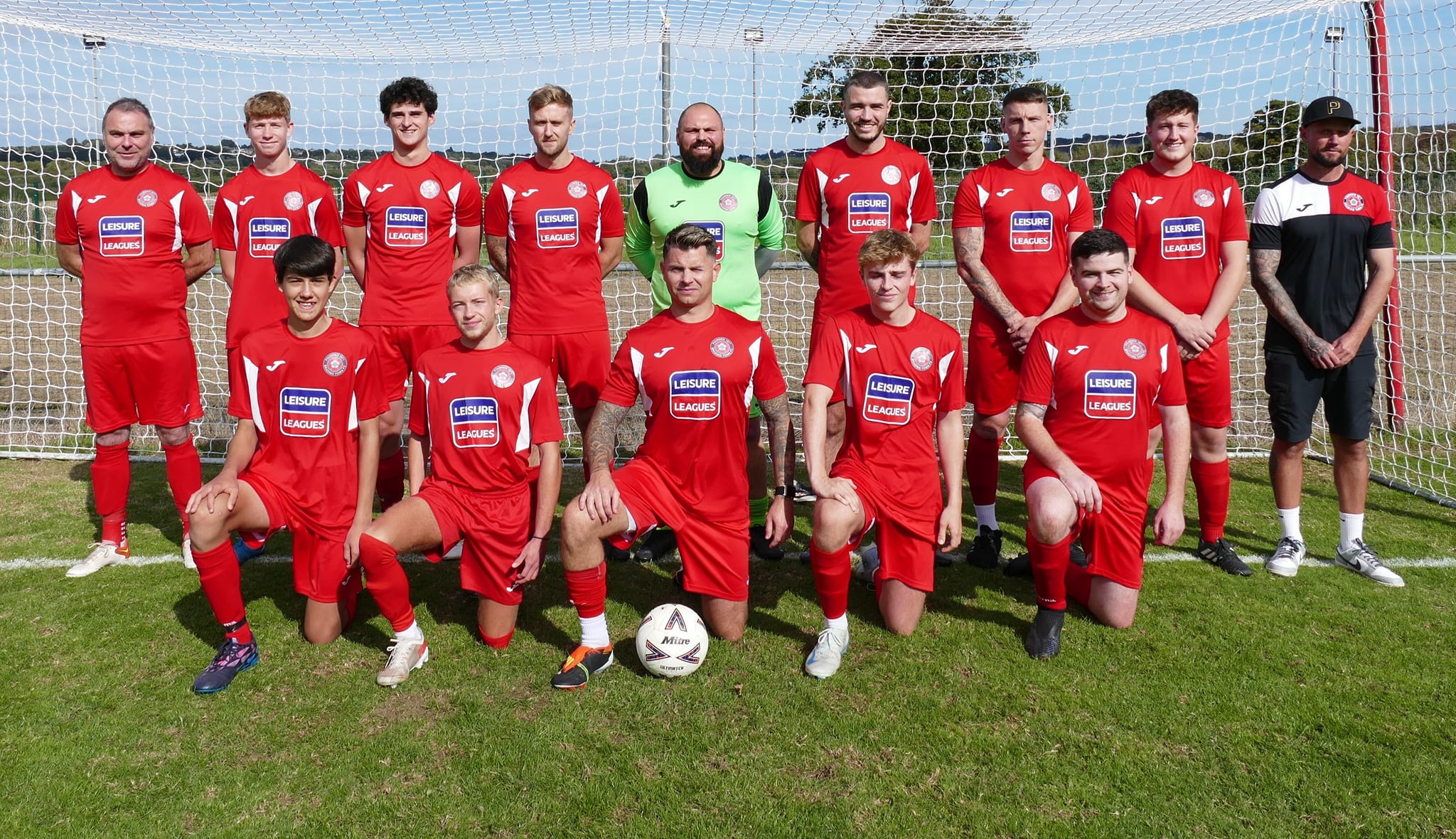 RESERVES NEW MANAGER
The club are delighted to announce that Louis Riley will be taking over the reserve team managers position for next season.
It's a slight change in direction as Louis , who played for Brading Youth and Brading, has had to stop playing due to multiple injury issues.
Knowing this Louis has concentrated on his coaching and has coached in Europe and set up his own coaching business.
He is excited to begin working with the players - current, new and old faces and understands the role of a reserve team manager.
Replacing Ash is a huge ask but with his coaching background he is confident he can improve the side and be competitive in seasons to come.
Welcome aboard Louis and all the very best. I hope all involved will support you abs make you feel very welcome. UTR
~~~~~~~~~~~~~~~~~~
Hampshire Plate Final


Testlands 2 Brading Res 1

Great effort from the boys but unfortunately fell a bit short yesterday.
Ash Oliver
and the lads should be proud of the way they earned the right to get to a county final but yesterday just didn't go to plan.

We fell behind very early and just didn't settle. Testlands were sharper and quicker to the ball. Their number 4 ,who was later names man of the match , and their skipper looked very good players indeed.

They had a man sent off after 30 mins and we hoped that would lift the boys but unfortunately it galvanised them and they soon added a second.
We huffed and puffed second half but never really threatened. We then went down to 10 when
Max Fallone
was harshly shown a red card for a reaction to a challenge that went unpunished.

This strangely spurred us on and
Alex England Boirand
scored with a minute to go. Amazingly we still had another chance in the dying seconds but failed to capitalise.
I know the lads are disappointed but as I said before they have been a credit to the club, to Ash and themselves getting there in the first place. You wonder if the outcome would have been different if we had played it on the 25th April last year when it was originally scheduled !!
We sorely missed the leadership of
Todd Connor
yesterday. Missing through injury, Todd has been an integral part of the team for a good few seasons now and we clearly missed his presence.

I have to say that
Niall Powell
was absolutely outstanding yesterday and showed maturity beyond his years. He is a very talented lad with a great attitude. I would have thought he would have been very close to getting the Mom award ....he was certainly ours.
Team -
Glen Woods
,
Matt Trundle
, Powell, James Woodhouse,
Toby Davison
,
Joshua Woodnutt
,
Tim Shaw
,
Louis Strickland
,
Aaron Bennett
,
John Robjant
, Fallone. Subs- Boirand, Vockins,
Ben Charman
, Oxenham,
Charlie Bligh
.