Brading Town Reserves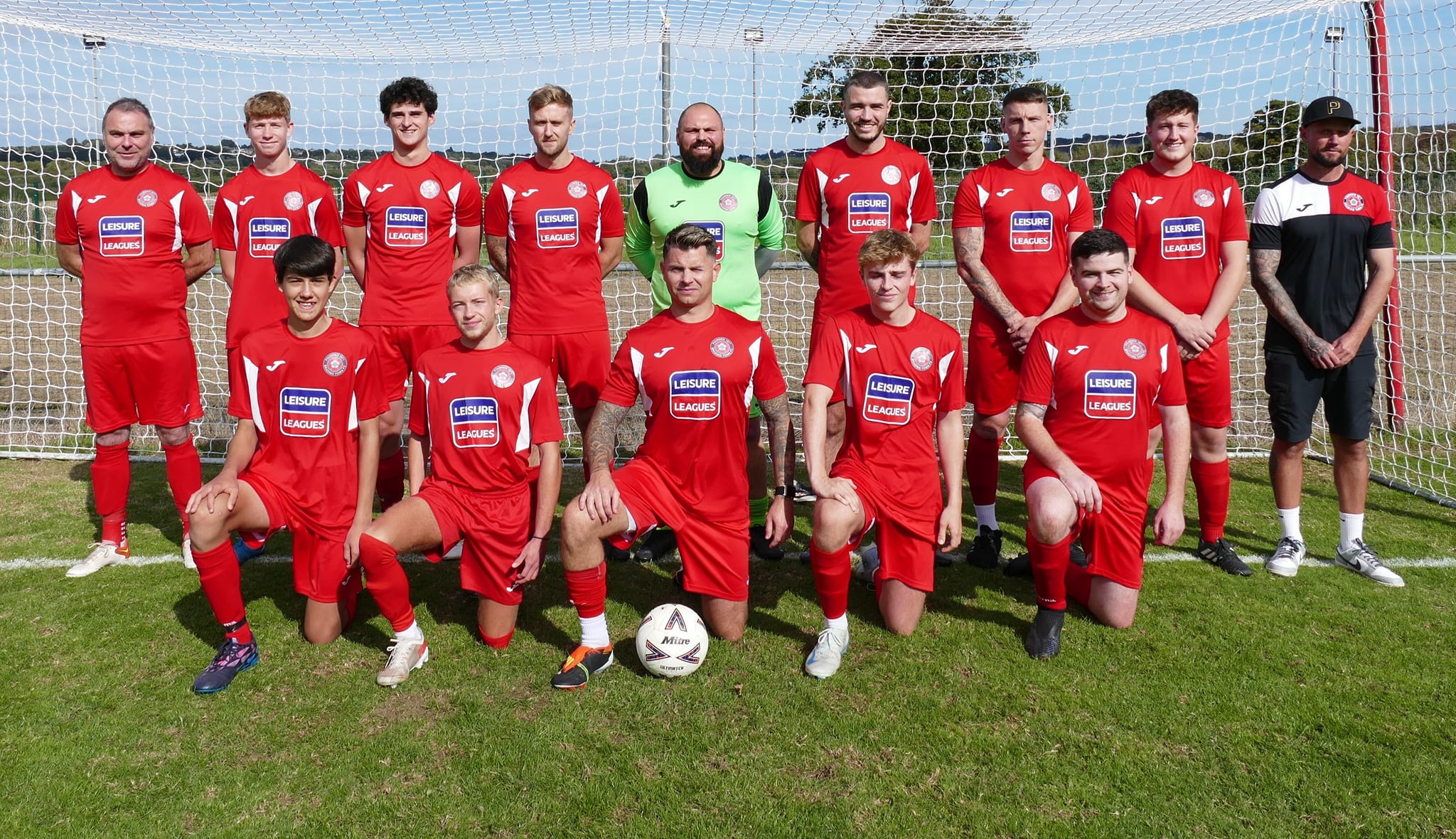 ~~~~~~~~~~~~~~~~~~
Brading Res 9 Pan res 2

Excellent performance from the boys as they cruised into the next round.

Some excellent performances and a commanding half time lead saw us 5-0 up.

Pan's cause not helped by a quite shocking challenge from their keeper on Josh Paine that saw him dismissed. To be fair we were 4-0 up at the time so it didn't impact the game that much.
Goals from John Robjant 3, Blair Burns,
Tim Shaw
, Niall Powell, Owen Summers, Josh Silver and Skipper Sam Yates - who also got booked

Well done to Louis and the boys.